Well, it is hard to believe that we had the third Christmas here at the new house with all the kids, grandkids, and the great grands..how marvelous it was, the hugs, kisses, baby kisses, and squeezes...they are priceless beyond my wildest treasure. The stoves kept us all nice and warm, and did the job well. I always kick myself for promising to put kindling in tubs or buckets and put it in the shed so I will have it for rainy days....Numero Uno on the list for next year...LOL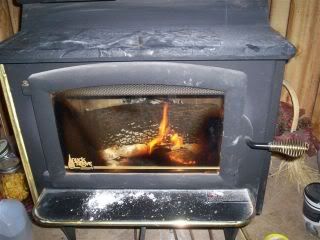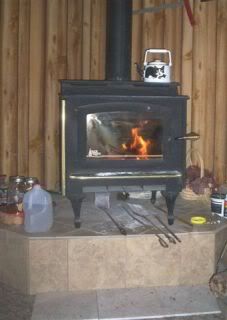 We had a lovely Rosemary Wreath on the front door, smelled so good...will be ground into rosemary salt after the holidays are over, one of my kitchen staples...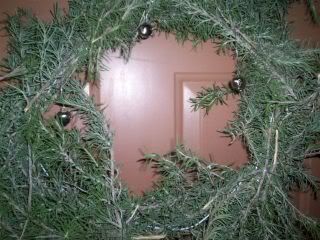 The little ones played with puppies and played with puppies, and wanted to take them all home, over Mom and Dad's deaf ears...LOL...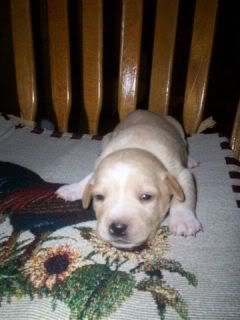 One wonderful new recipe this year was Cinnamon Sugar Pretzels...talk about yummy, they did not last long...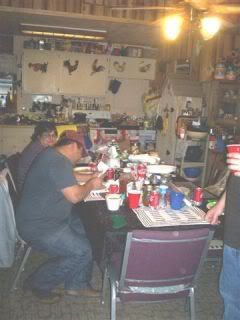 The babies were playing cars when they started bawling...seems Lobo the dog had laid down in the middle of their play farm...LOL...could not get the camera fast enough..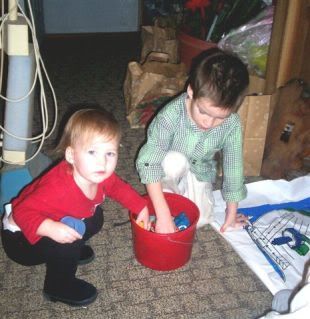 The table was loaded, we ate and ate..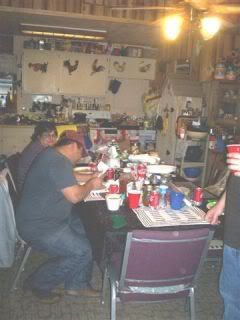 Then it was time for gifting And resting....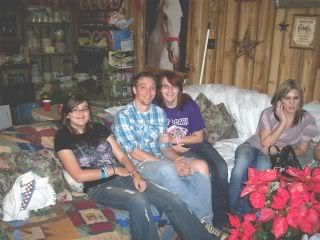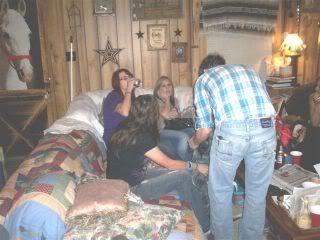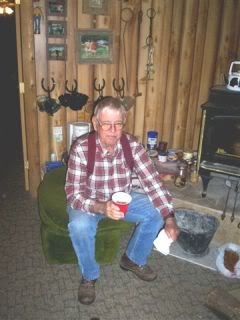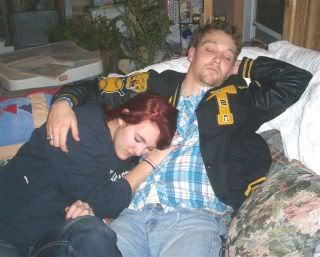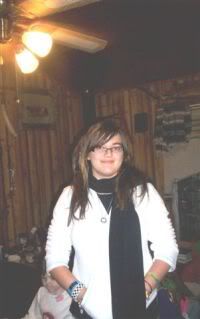 's
My biggest surprise was opening the box I keep my Grandmother's quilt packed in..I had not really opened it fully up...only to find some items fall out, a couple of her pillowcases, and some jewelry...love the aquamarine ring...was just like a gift falling from heaven...lots of tears, but sweet memories...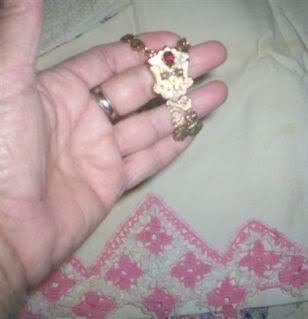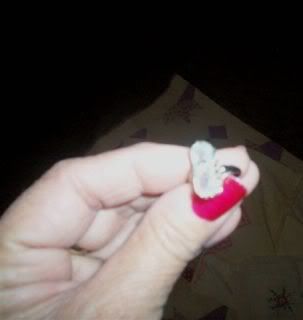 What a wonderful Christmas this one was, especially all my greats coming to see old Granny Gaye and Papa Benny....